Current Professional Roles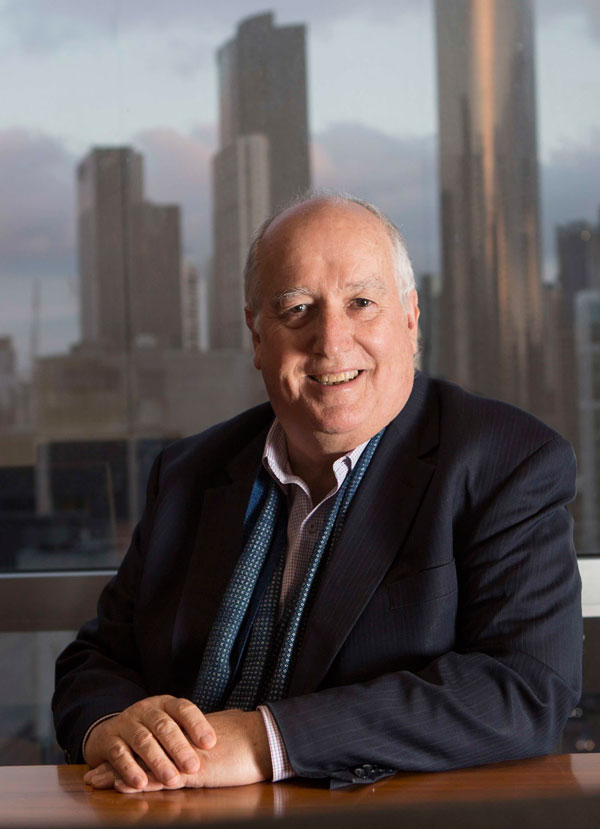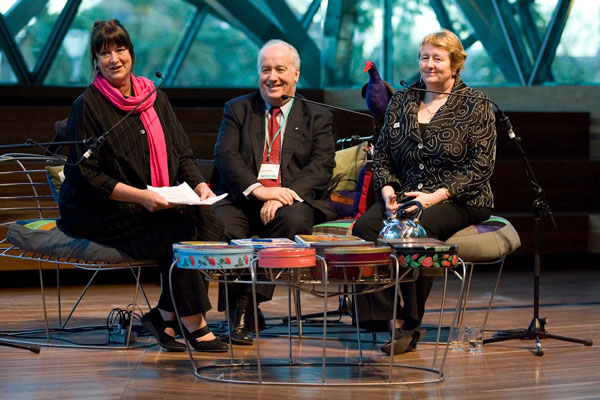 Chairman and Director
June 2015 – Present
The McMullin Group is the entity for the overall McMullin businesses incorporating McMullin Property, Fort Knox Self Storage, MPG Funds Management, and McMullin Private Investments.

Special Counsel
Aug 2008 –  Ongoing
Within Cornwall Stodart Lawyers Peter works as a specialist in improving outcomes for the firm and its clients by facilitating meaningful connections between like-minded people in the area of business, politics, philanthropy and the art with Melbourne and throughout Australia.

Judge
Feb 2015 –  Ongoing
The competition involves 500 participants drawn from 34 countries with the aim of development of best practice in commercial mediation techniques. The competition is held annually for one week in Paris each February.

Vice-President
Aug 2014 –  Ongoing
Membership of the Executive of the Council involving oversight of the activities of the organisation in 26 countrie Asia-Pacifica region.