Shadow Treasurer Chris Bowen in early October made an address to the Lowy Institute on International Policy.
The Lowy Institute has positioned itself as an Australian think tank with a global outlook. Their research interests are as broad as Australia's interests, and they host distinguished speakers from around the globe on foreign policy, defence, politics, aid and development, journalism, sport, science and the arts.
As an Australian think tank, Asia touches everything the Lowy Institute does. Their research and events calendar has a special Asia focus.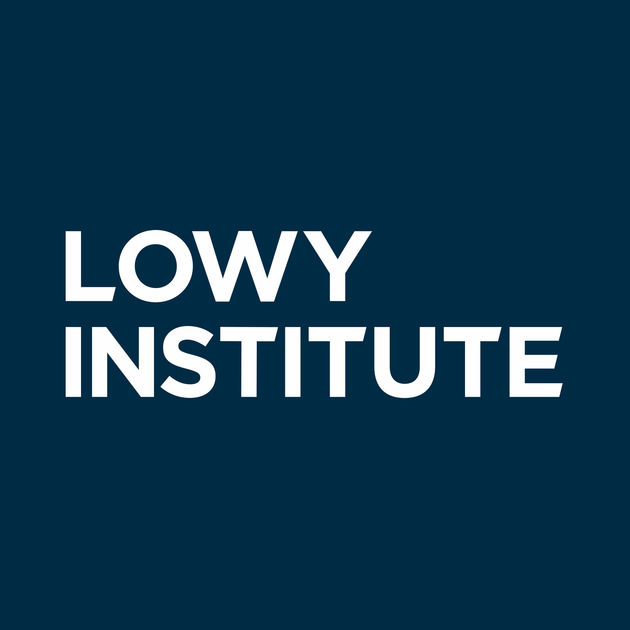 The Lowy Institute positions itself to be at the centre of Australia's foreign policy and national security debates. Every prime minister and foreign minister since 2003, when the Institute was founded, has spoken at the Lowy Institute.
Chris Bowen MP's address outlined the approach of the Oppositions new Future Asia Policy, by declaring that a Labor treasurer would deliver an annual stocktake on the region, rather than the prime minister or foreign minister, for example.
This approach reflected that global growth will be driven by the success, or otherwise, of the growth of China. As part of this region, Australia must make themselves part of it. It appears that for this approach a reconfiguration of Australia's foreign affairs and trade seems necessary, making for interesting times ahead.
Bowen did actually draw attention to the classic dilemma at the heart of the Labor approach over what is really in the driver's seat: the economic opportunities or a foundation of political security.
Click here to read a complete transcript of Chris Bowen MP's speech.